A quick run down on the last few weeks.  WE'VE BEEN RECORDING A NEW ALBUM..finally…under the watchful ears of Leo Abrahams.  Actually, before I begin, massive thanks to everyone who came along to see us in Ireland the weekend before last, and to Mossy Nolan for supporting – a rare privilege to be able to take this band on tour.  On the subject of tours, I'm hitting the road (solo) with the mighty Slow Club in May/June…feast your eyes on these dates, more info to come in my gig listings:
Mon 2 May            Tynemouth, Surf Cafe
Wed 4 May            Preston, The Continental Preston 
Thu 5 May             Stockton-on-Tees, The Green Room
Thu 26 May           Poole, Mr Kyps 
Fri 27 May             Southampton, Joiners Arms 
Sat 28 May            Bristol, The Lantern @ Colston Hall 
Tue 31 May            Nottingham, Bodega Social Club 
Wed 1 June           Ashford, Revelation St Mary's 
Thu 2 June            Brighton, Komedia 
Fri 3 June              Margate, Tom Thumb Theatre
…and two upcoming London shows for good measure
April 26th              Servants Jazz Quarters in Dalston
May 8th                 Vince Siprell Memorial show in The Lexington
So back to recording the next album (in pictures).  It all happened in Big Jelly Studios, a converted Church in Ramsgate and a truly inspiring place to record a few songs (thank you AL and Mike).  Here's the aforementioned Leo Abrahams ordering a takeaway for everyone.  I can't really say enough about how amazing it was to work with this man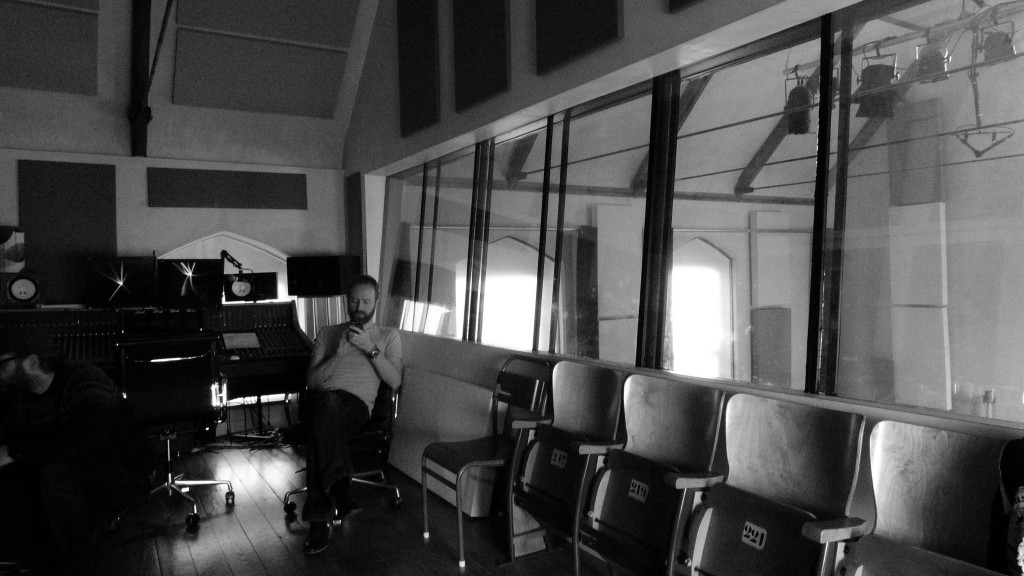 …and similarly these special people who play my songs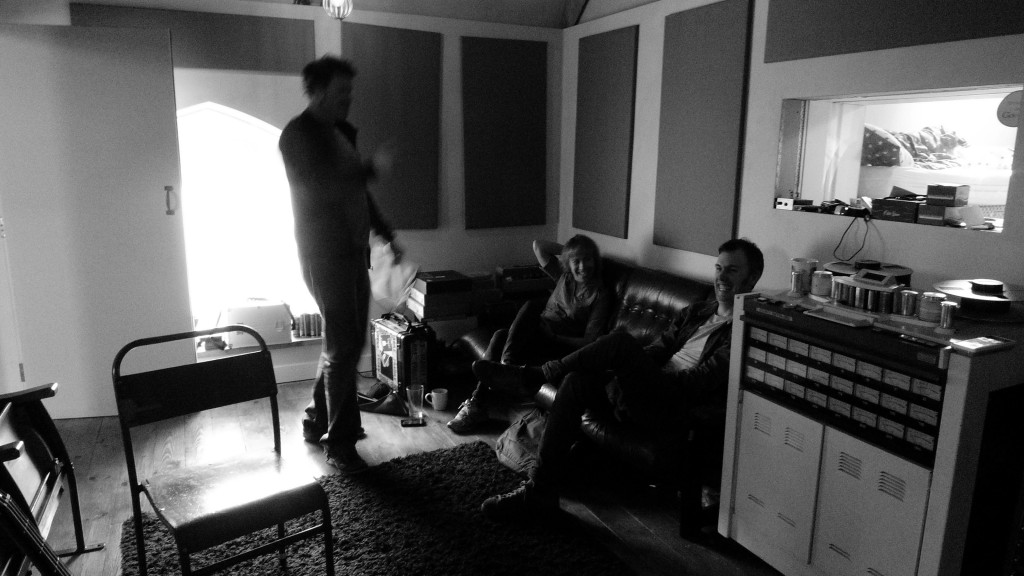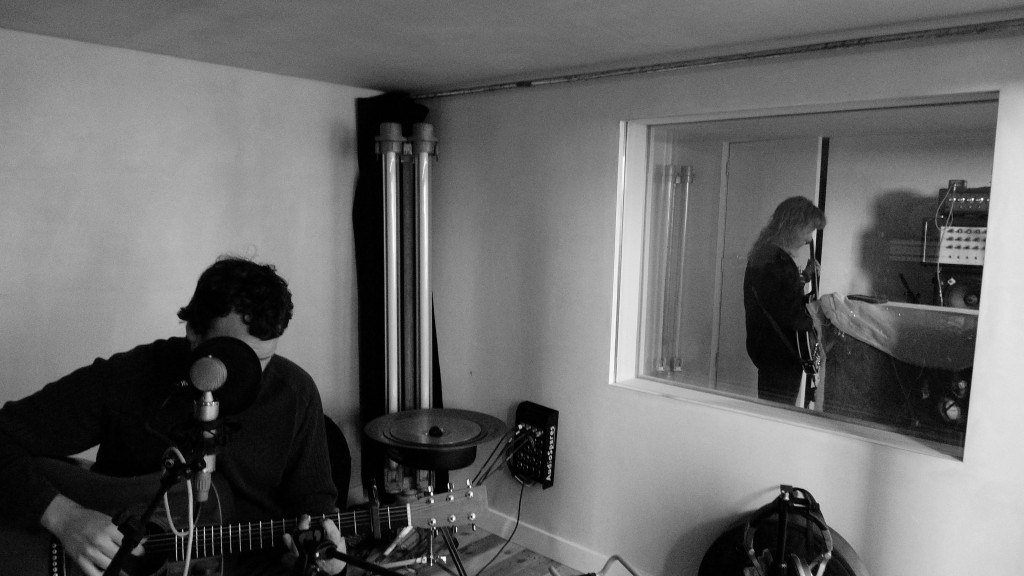 And what of Aram, one of THE great drummers…well he took all of these lovely photograph so I'll leave you with a photo of us (minus myself) in Ireland last week.  Here's Emma, Aram & John in Kilalloe before we set off for Waterford (via Obama Plaza).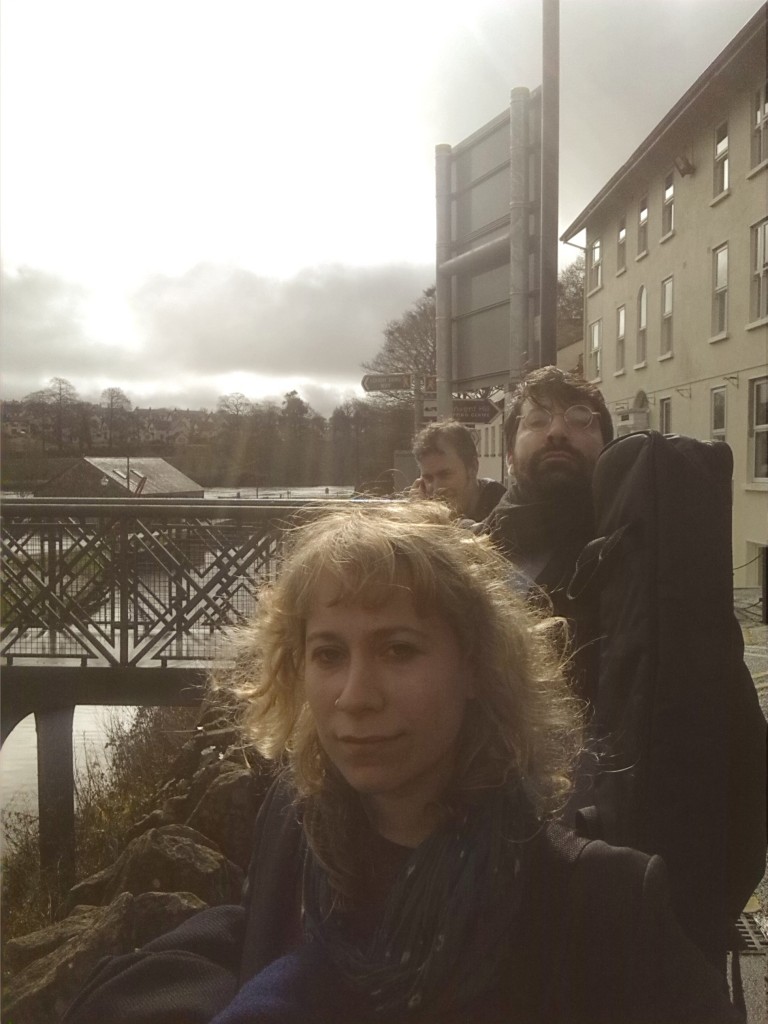 See you all soon,
S