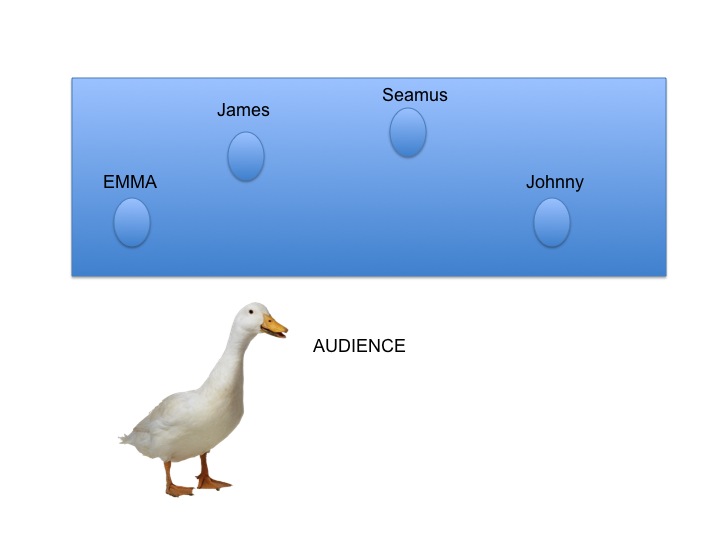 Its July now, the month of my birthday and the birthdays of Sylvester Stallone, Lindsay Lohan and Wesley Snipes.   The picture above is taken from an old stage plan I found for a show that never happened…anyways.  The first six months of the year have been almost consistently great, presenting me with the opportunity to play shows up and down (and up and down again) the length of the UK with people like James Yorkston, The Picitsh Trail and Malcolm Middleton.  I was invited to play for a nudist community off the coast of Holland (only half true) and I played my first gig in Cork back in February so truly a year of fresh experiences and new horizons.  There's lots of incriminating pictures and stuff to see below but first I've a few shows coming up during the summer that i think everyone should go to.
Upcoming Shows This Summer
First up is a double-header with my friend Mute Swimmer in The Servant Jazz Quarters  in London on the 17th July.  This is a tiny little downstairs venue in Dalston but it sounds amazing, as good as anywhere in London in fact and its only £5 in – a steal.  I'll be joined by Emma and Vince on strings and an accordion player whose name is almost famous.  You can check out Mute Swimmer here – an amazing live performer. The week after that we're off to Gisburn Forest on July 27th to play at Cloudspotting Festival in Lancashire, serious bang for your buck at this one.
And then I'm going back to Ireland and really looking forward to it.  First up is a show in Whelans on the 31st of July as part of Kinfolk Presents – will probably be bricking it a bit since its in the main room so all available moral support is essential/welcome and we haven't played in Dublin since last year, and hopefully we have improved.  Then its off to Tullamore, the Timbuktu of Ireland, for Castlepolooza the following weekend.  My trip back to Ireland is set to conclude in the best possible way – a show with David Kitt as part of the 40th Anniversary Kilkenny Arts Festival in the beautiful Set Theatre in Kilkenny.  I'll be joined by some amazing musicians for these shows and I might try and squeeze some new sounds out of my magic box, yes.  Oh and I'll hopefully get back to Swinford at some stage for a tune and a pint in the majestic surrounds of O'Connors 
All the shows are listed here on the website but you should put them in your calender now…put them in your calender…NOW
And just before we get to the juicy bits….
What the hell is this? Its a mailing list, yes, but so much more – I'm going to send out the odd newsletter but they'll generally be accompanied by a free tune or the likes. I've put up the original demo of God Damn You Mountain, recorded in my kitchen in Kerry in 2007, for everyone who takes the bait.

And now the juicy bits….
This is a photo of James, Johnny and myself recording a session for a radio station in Inverness….JY has just cracked a joke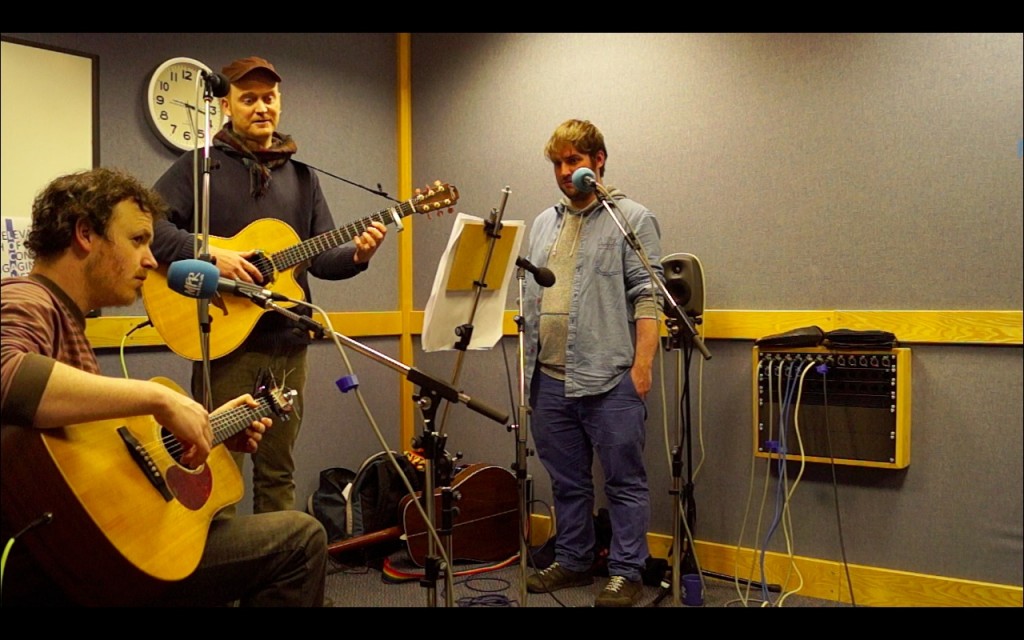 Johnny considers making a run for it after being caught smuggling counterfeit food from Greggs into the van, immortalized here in video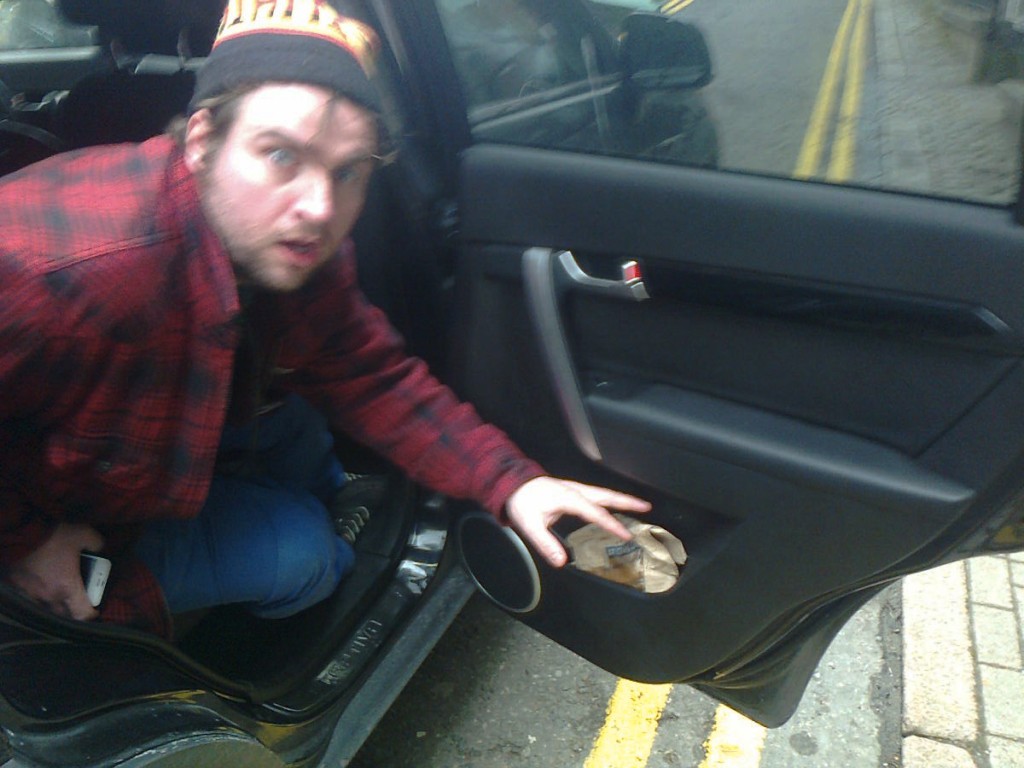 The tour with Malcolm took in some of the UK's lesser known beauty spots….does anyone know where this is?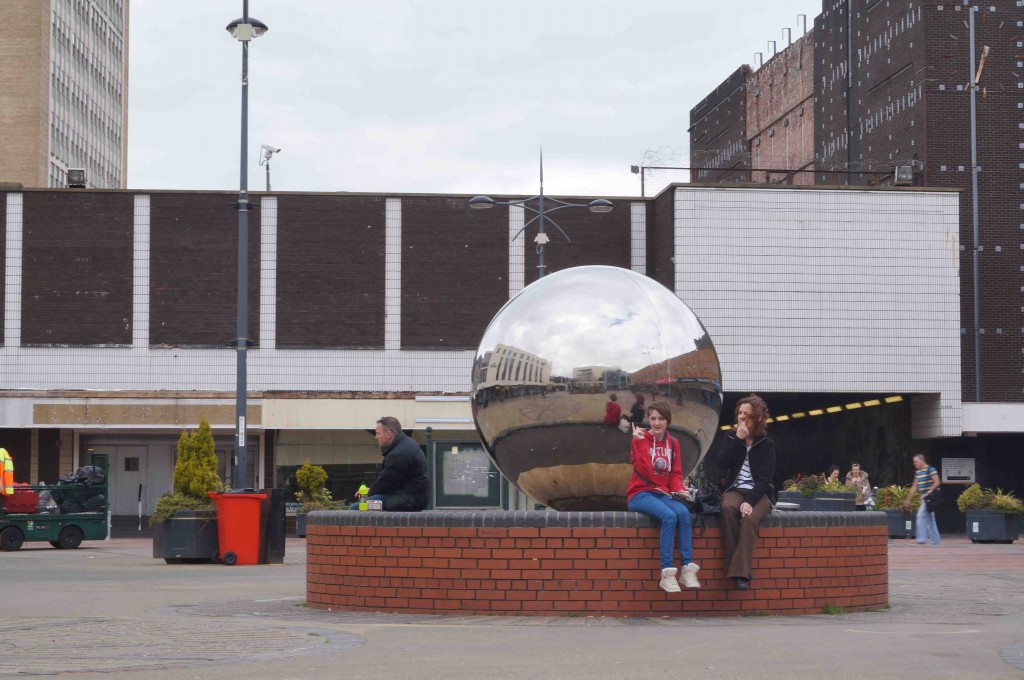 ….while Newcastle Zoo provided the backdrop for our 2nd show of the tour in The Cluny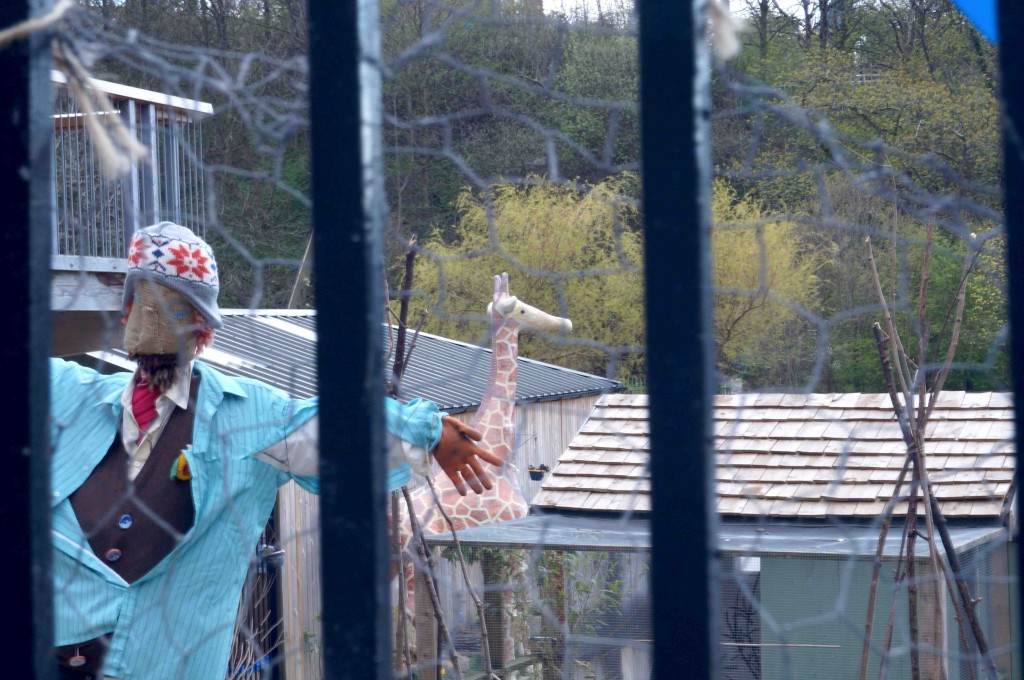 ….but it was nice to receive the recognition that I have long deserved